We have entered the Animoto Company Holiday Video contest. Video with the most votes wins the laptop.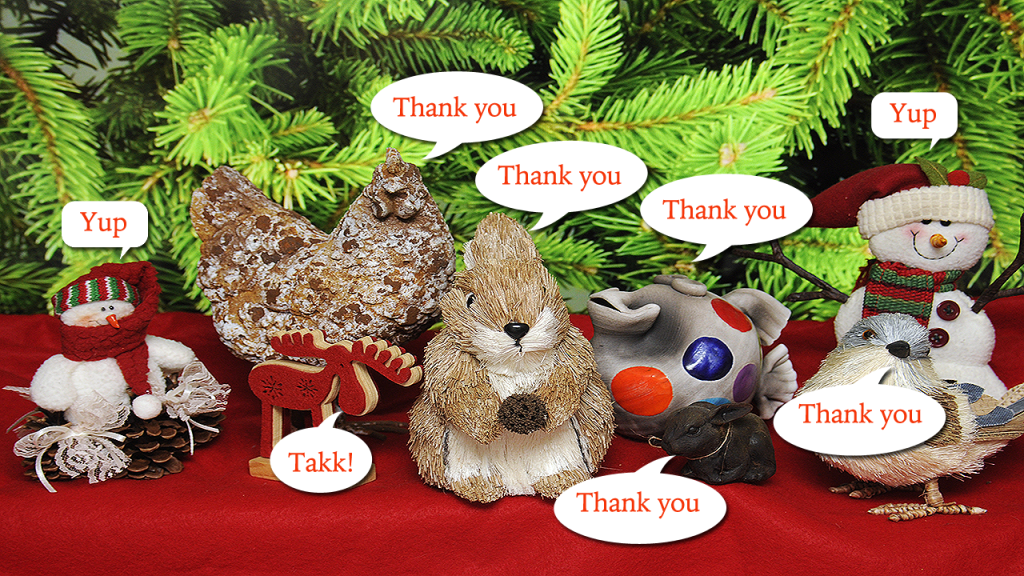 And we kind of need it, Barney spilled a mug of Lemon Verbena tea that a very happy customer brought him back from Harrod's (in London) all over his, and it was an iffy 24-hours in the office whilst we waited (and hoped) for the laptop to dry out…
To cast your vote:
go to "The Animoto Company Holiday Video Contest" Facebook page,
find our video,
click the "Vote" button on the video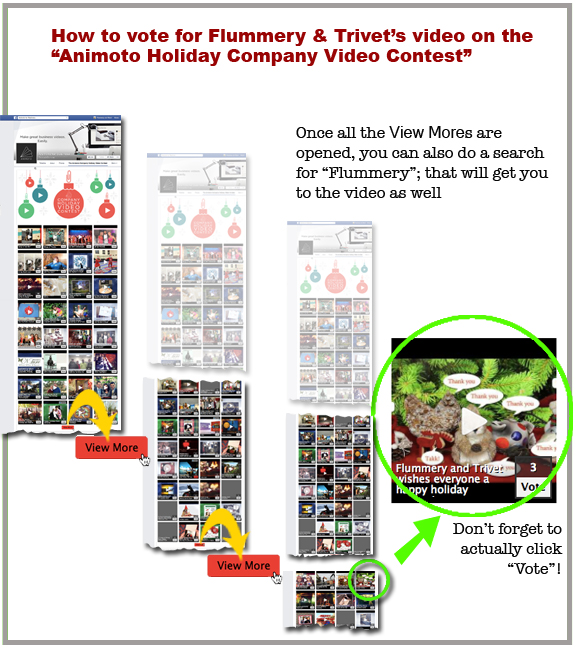 Click on the image below to start your vote, and thanks so much!